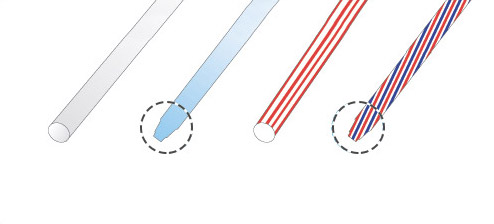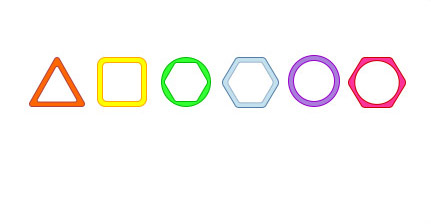 · Easy to develop new products with speedy and low investment.
· Various colors, shapes and specifications. (Costume-made manufacturing in accordance with the requirements of the customers)
· Super quality with gloss surface.
· Strong against shock as it has an excellent durability.
· No change of shape due to high thermal resistance.
· Use of environment-safety materials.
Standard specification of PLAMAX Barrels
Item
Specification
Use
Material
PVC, PP, ABS, PE, PETG, RUBBER 등
- Stationeries
- Electronic parts
-

Medical equipments


- Industrial use, etc.
Diameter
ø3.0 ~ ø15.0 (±0.05)
Length
More than 30.0 mm (±0.2)
Thickness
More than 0.30 mm (±0.05)
Color
Various colors ordered
(Possible to extrude 3 color stripes)